Patient experience is at the forefront of everything we do, that is why we prioritize supporting our partners with full-service patient engagement tools.
Build

t

rust with your

p

atient

s

 
Prioritizing patient engagement in your RCM process can help with everything from improving collections to increasing patient and partner loyalty to your medical group for the long term.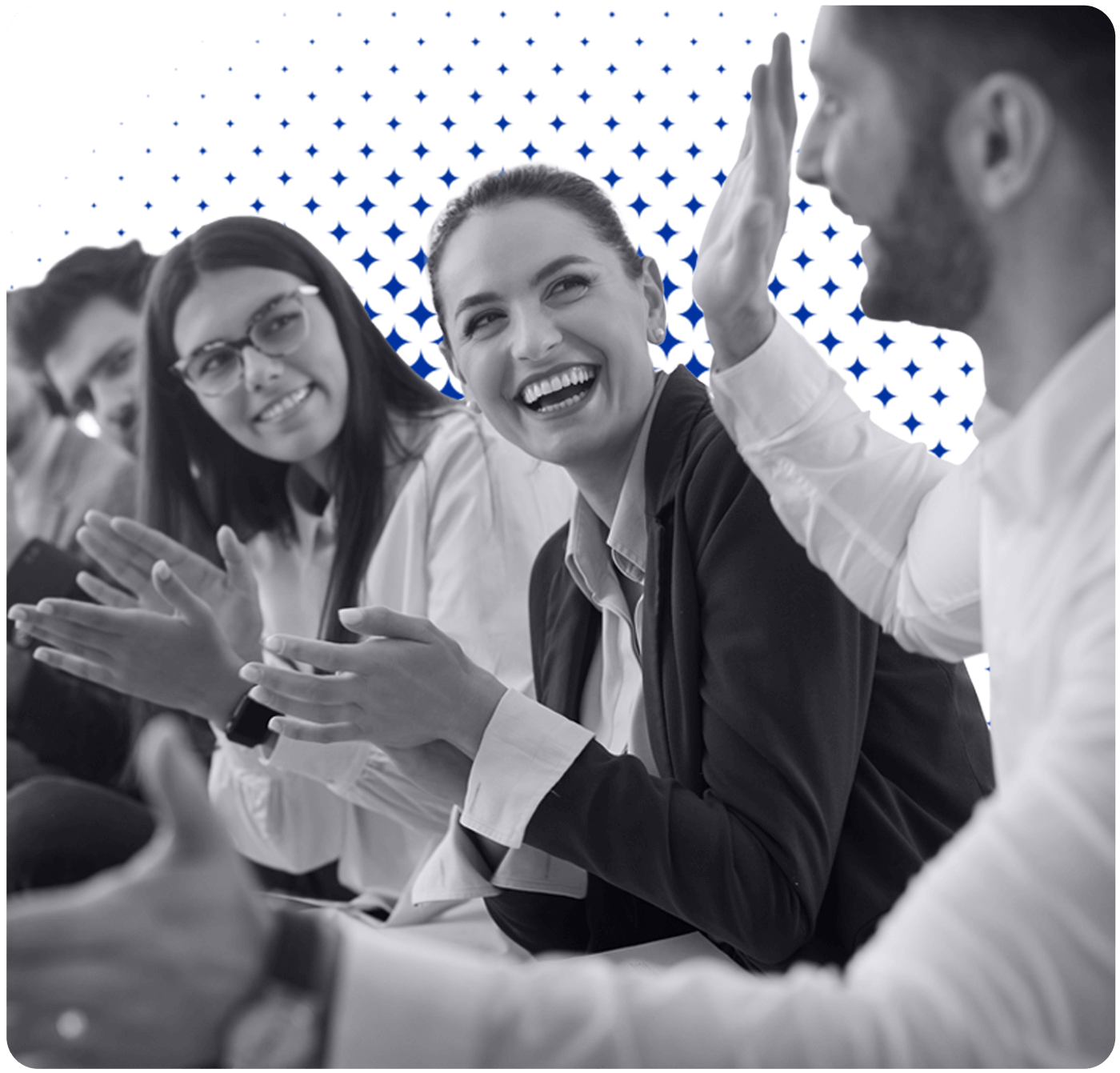 Unique claims resolution technology
Full-service 24/7 patient support call center
Easy-to-access electronic patient payment portal
Advance payment capability
Patient-friendly paper statements
Unlimited text and email campaigns
Seamless credit card payment posting

Because of their great understanding of our business and their creative approach, their team has become a phenomenal advisor. Their creative solutions push us to improve our processes and become better at what we do. We work together to find ways to balance risk and rewards to optimize our revenue cycle processes.
Adam Spiegel, CEO
NorthStar Anesthesia
Why our partners trust our patient engagement services
Exceptional patient support
Our call center is staffed 24/7 by agents trained and empowered to help patients set up payment plans, update insurance, and answer questions about bills. Our call abandonment rate is less than 1.5%, as patients feel supported and heard.
We monitor our patient call center with our proprietary data analytics program. This data allows us to continually improve our patient service.
OUR CALL CENTER HAS A >1.5% CALL ABANDONMENT RATE
Learn how our patient engagement services can enhance your revenue cycle.
Let's talk about how our processes can be an extension of your patient care quality and service initiatives.