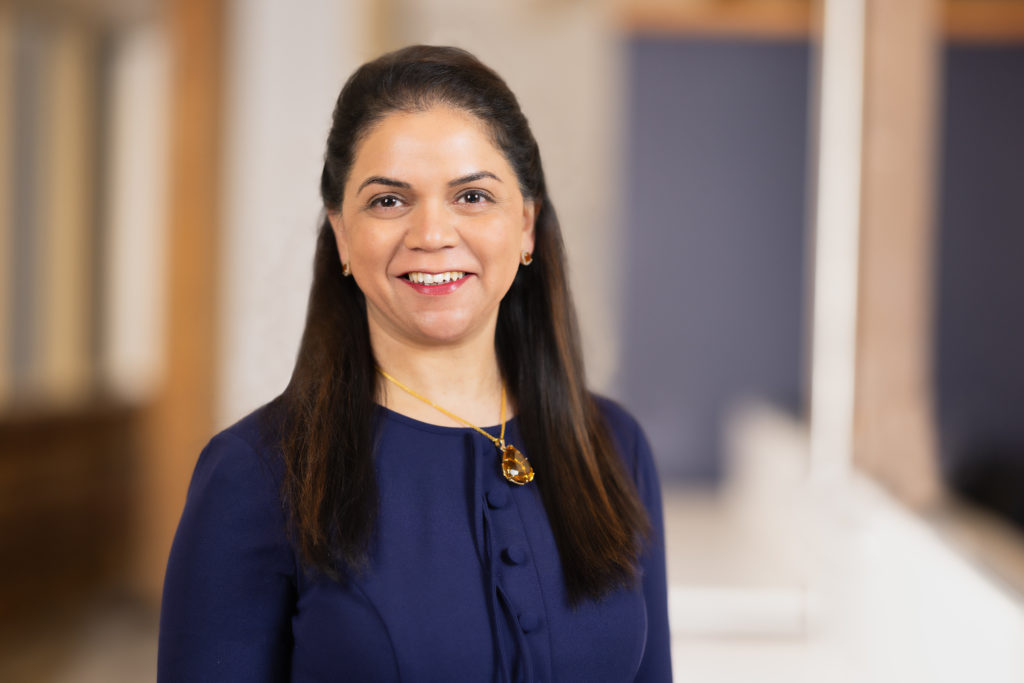 After 20 years in the healthcare RCM industry, Ashwini founded Arietis Health in 2020 during the pandemic to guide clients through pro-fee RCM intricacies and help them prepare for no-surprise billing legislations. As the CEO, Ashwini designs and manages implementations of tech-enabled solutions to RCM challenges with consistently impressive results.
Read More
Prior to founding Arietis, Ashwini served as the CFO of NorthStar Anesthesia where she led RCM and managed care strategy to deliver strong financial results. Previously she was a partner at ECI Healthcare Partners (ECI), which was incorporated with SCP Health after a successful merger. During her tenure at ECI, she improved same-store RCM collections by over 200%. Earlier in her career, Ashwini served as CFO for Cardiovascular Services at UNC Rex Hospital where she was instrumental in acquiring cardiology practices across North Carolina and building a state-of-the-art heart hospital in Raleigh. She has been invited to several panels as a subject matter expert and has served as a consultant to premiere healthcare organizations seeking to improve their collections using compliant, scientific methods to enhance revenue.
Ashwini obtained her MBA from University of Pune, India.  She has been a Certified Public Accountant since 1999.
Barry Axelrod
Chief Information Officer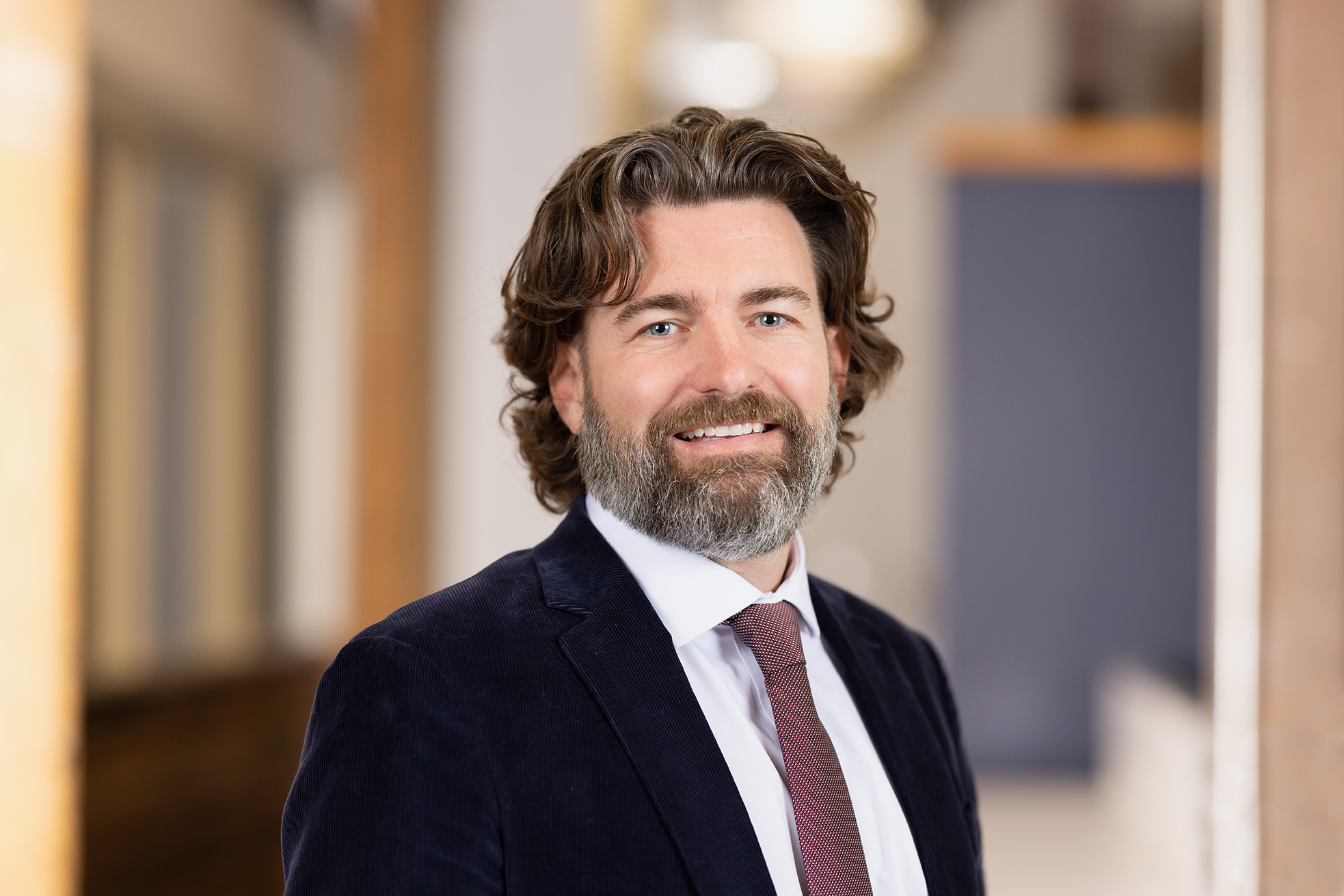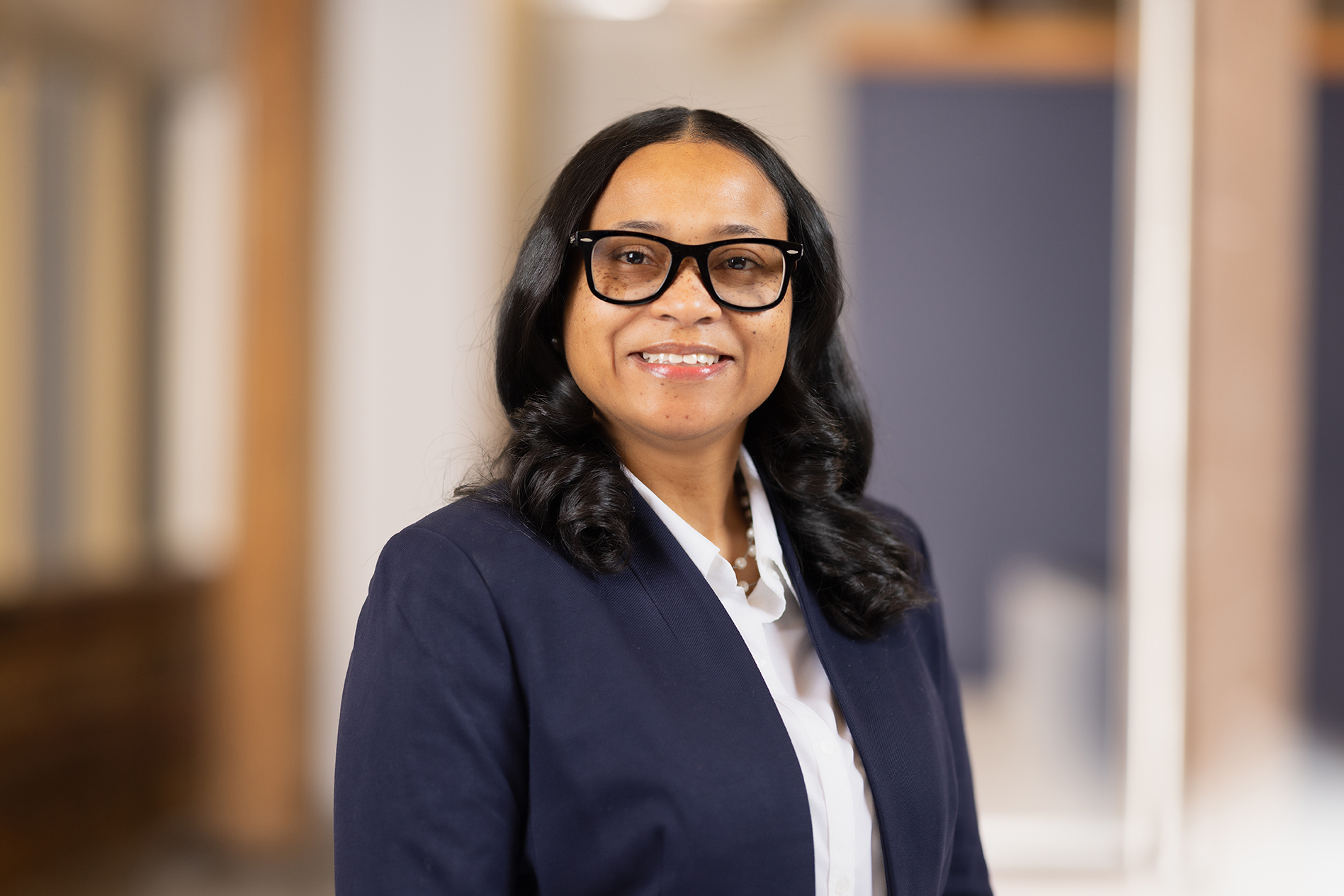 Trikina Williams
VP of Revenue Integrity and Training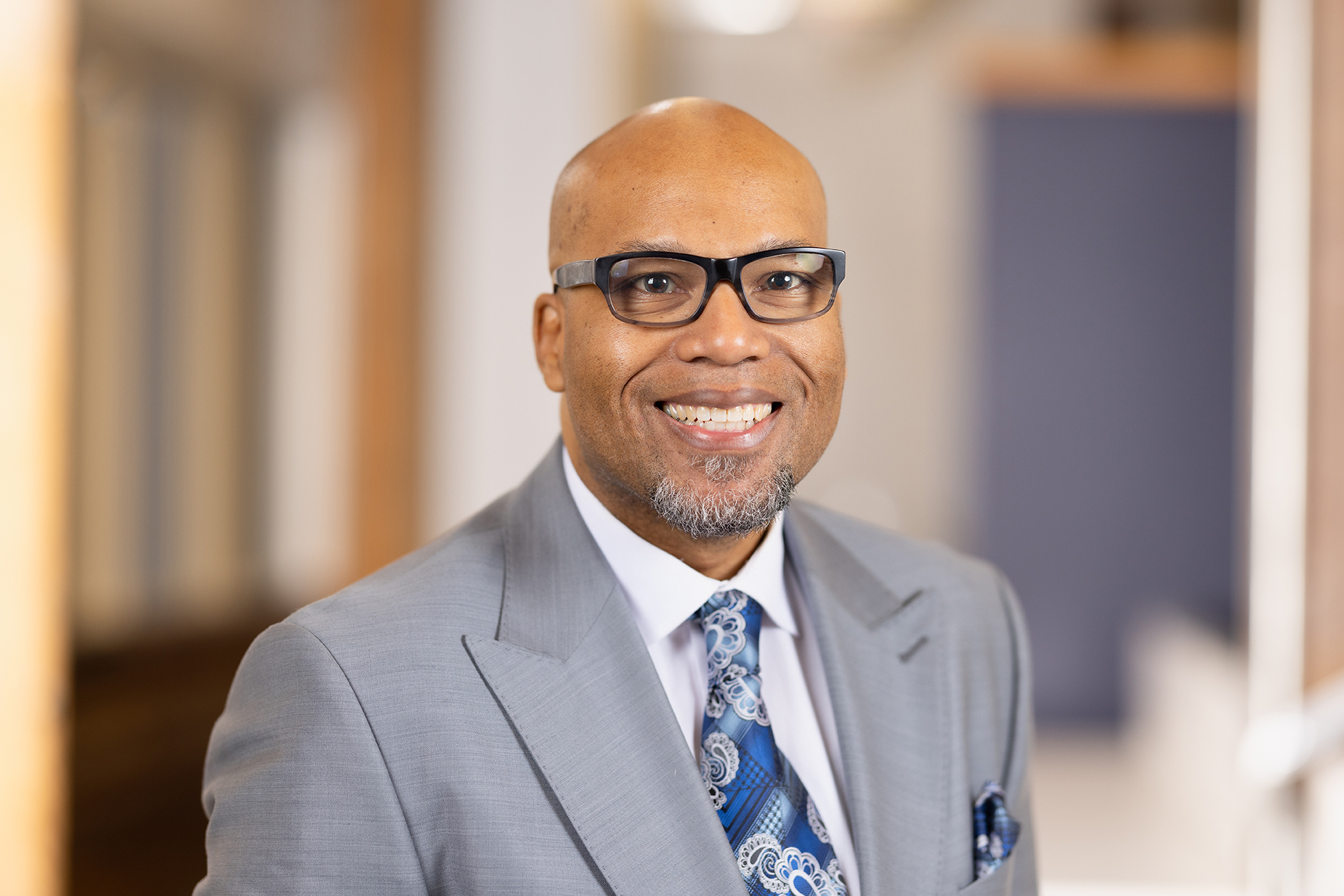 Keith Hall
VP of Provider Enrollment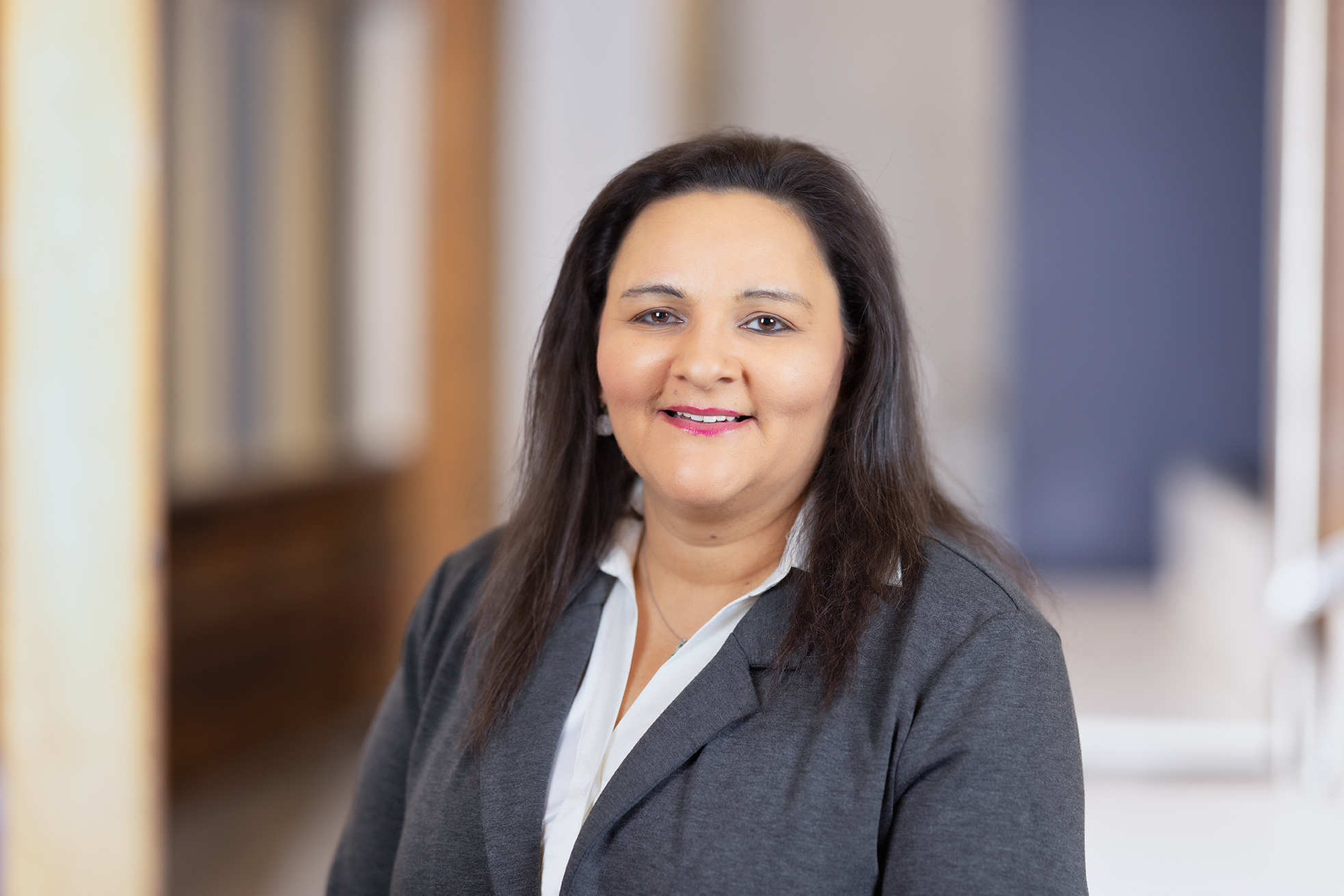 Allyson Cohan
Director of Coding and HIM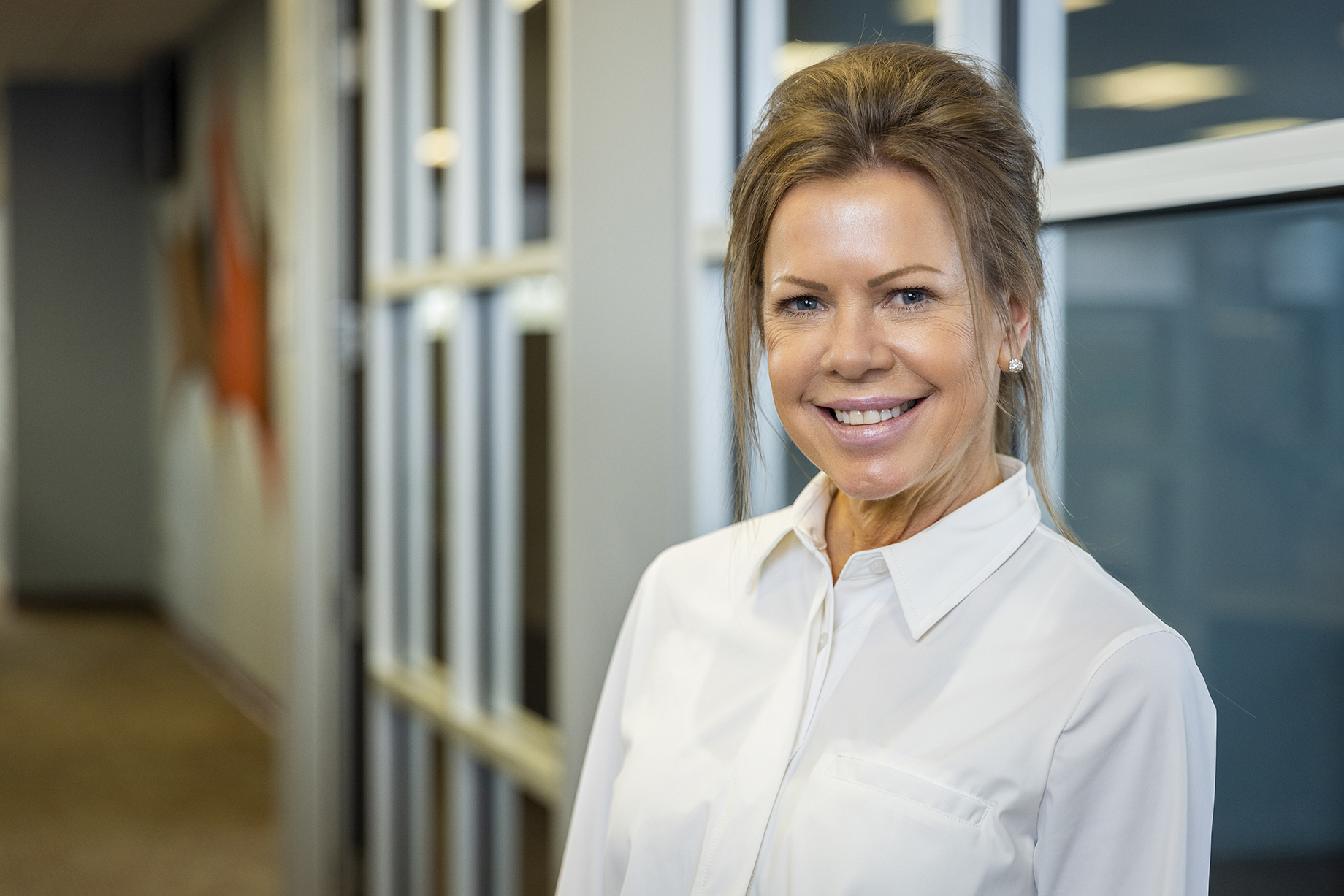 Christine Wilkie
Director of Business Development
Jenny Bevelacqua
Director of Client Success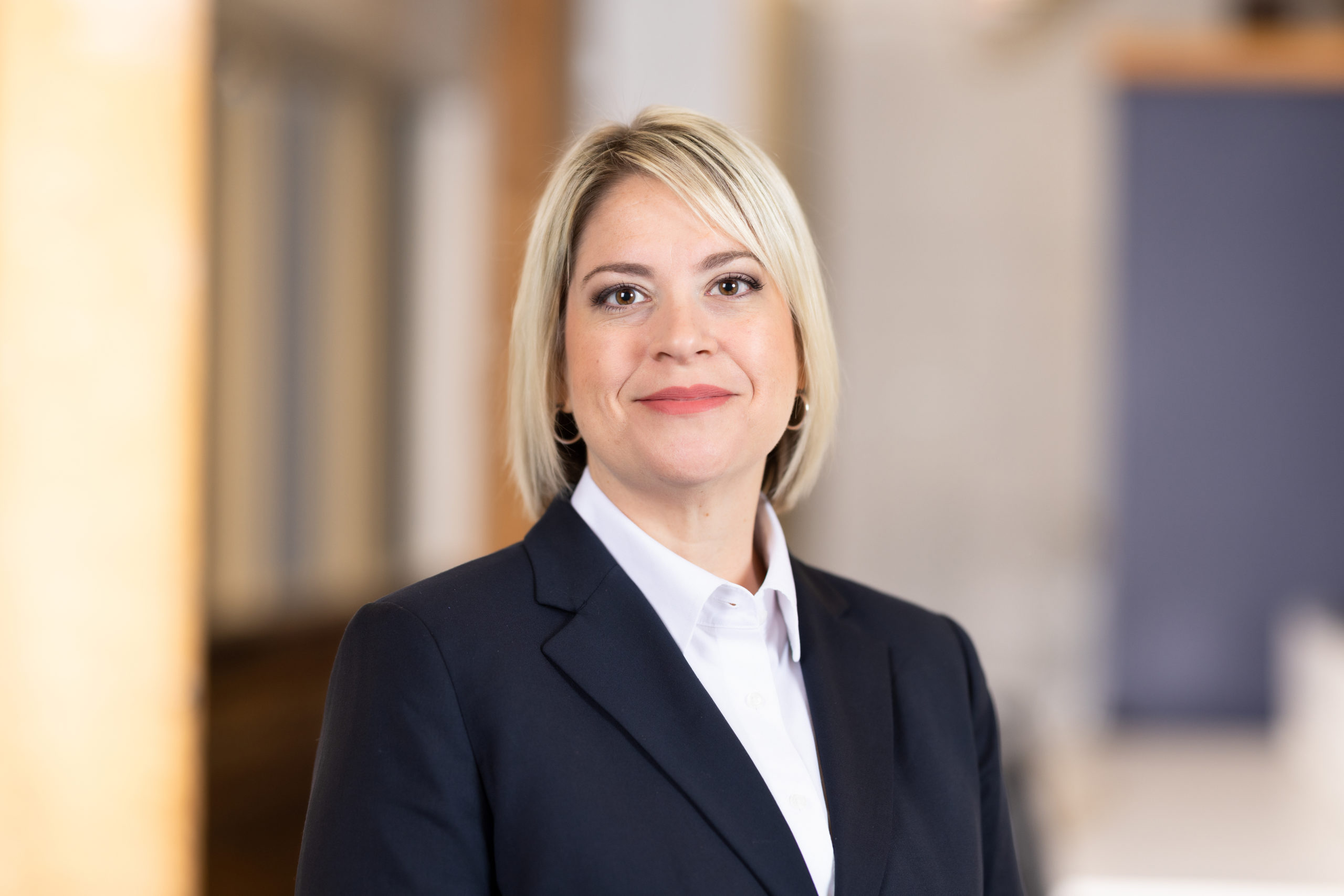 Danielle Blackburn
Director of Client Success
Put our RCM team to work for your practice.