Revenue Cycle Management, Reimagined
We specialize in patient-centric, data-driven revenue cycle solutions. Founded in 2020, our company was built by healthcare coding and billing experts with 22+ years of experience enhancing revenue, security, compliance, and business excellence within healthcare organizations.
We aim higher to deliver patient-first revenue cycle solutions
Always be honest and ethical, follow through on commitments, and adhere to policies and procedures.
Put patients first and help the patient achieve the best experience and outcome in all processes and functions.
Leverage the best technology to support forward-thinking approaches to solve modern challenges.
Consistently pursue opportunities to provide seamless patient and client experiences.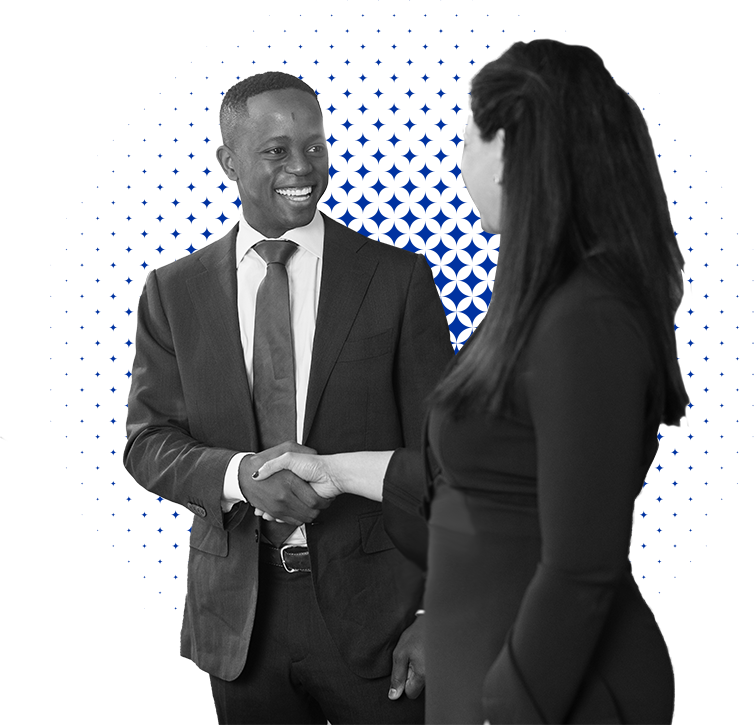 "After two decades as a healthcare CFO, I wanted an RCM partner who would deliver a patient-centric response and meet my expectations in terms of cash projections. I built Arietis to be that company."
Ashwini Kotwal, Founder and CEO of Arietis Health
Arietis Health founder Ashwini Kotwal is an industry leader in healthcare revenue cycle management. During her 22-year career as a CFO, she has delivered unprecedented results by turning around the revenue cycle for five large healthcare enterprises and serving as a consultant for over 25 premier healthcare organizations seeking to improve their RCM performance. Consistently, her initiatives improve revenue up to 200%.
Ashwini launched Arietis Health after reviving multiple RCM systems in many specialties across multiple billing platforms. Consistently, she found the same core issue with broken RCM systems: they are over complicated and under analyzed.
At Arietis Health, anecdotal information is not substituted for rigorous analysis. We believe no RCM challenge is unsolvable, unpredictable, or at the mercy of payers.
We take RCM processes back to first principles and break every RCM challenge into building blocks that become simple, powerful, and effective RCM processes that drive results.
This is the credo for the Arietis Team.
Our approach has a proven track record of generating superior results by scientific, standardized methods. We build predictive models for cash inflows, identify chokepoints, and incorporate rapid-recovery procedures to resolve them.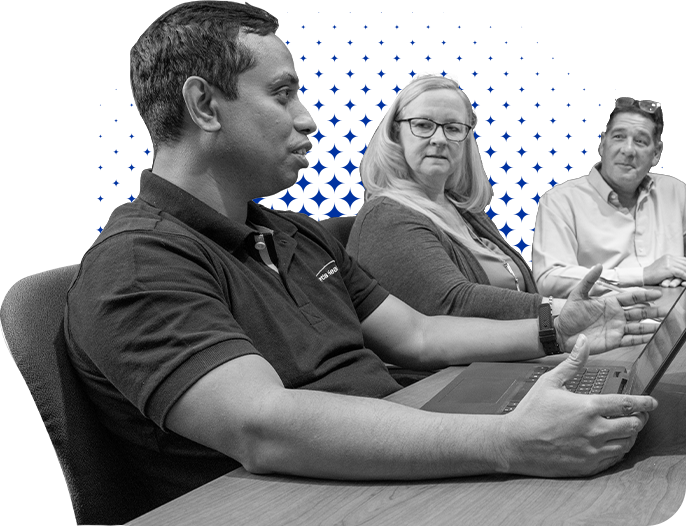 Why leading healthcare organizations trust Arietis
We prioritize patient experience
We demystify RCM, making it simple, affordable, and dependable
We guarantee results and favorable outcomes for clients
We are goal driven and surpass our partner's KPI's
We make data-driven suggestions to optimize your revenue cycle
We provide flexible RCM solutions no matter your billing software
We are tested for all aspects of data security and compliance
Trusted Security & Compliance
We are committed to being your trusted healthcare partner. We take extreme measures to provide you with highest quality compliance, data security and revenue integrity program.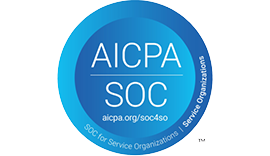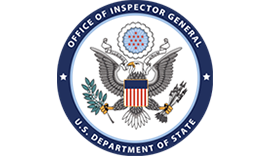 Compliance Program:
OIG Compliance Program Guidelines Implemented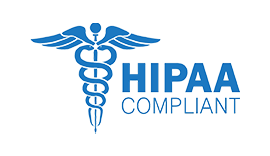 100% compliance with
Annual HIPPA training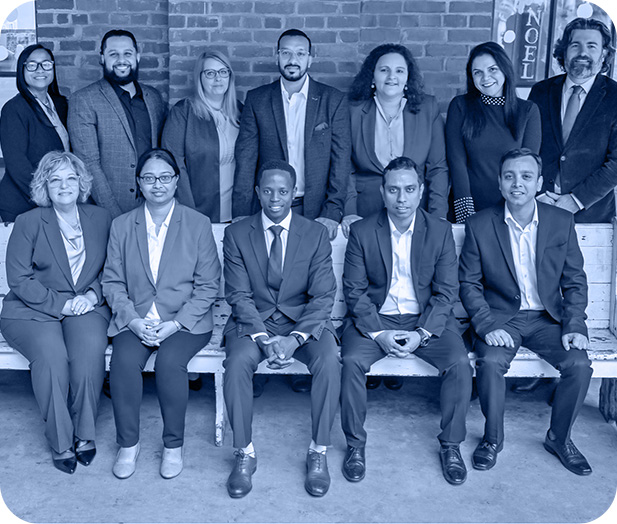 Patient-centric billing with precision
Over 10% of all charts are audited on monthly basis by independent auditor team
100% pre-claim audit for all coders for first 90 days
Client audit scores above 98%
External Third-Party Annual Audit scores over 97% accuracy