Simplifying RCM, together
We believe the not-so-secret ingredient to optimal revenue cycle management is outstanding people, innovative technology, and a positive, collaborative work environment.
Collaborative. Positive. Human-centric.
Our diverse team brings together experts from every aspect of healthcare revenue cycle management who prioritize the needs of our patients and customers and value collaboration, transparency, and integrity.
When you join our Arietis, you join a team of dedicated, fun people who lift each help healthcare organizations excel through proven RCM solutions.

Arietis is the name of a constellation. Reaching for the stars is part of our culture here. We strive for excellence when it comes to creating precise processes and when it comes to having a team that works really well together and puts patients first through everything we do.
Ashwini Kotwal, CEO of Arietis Health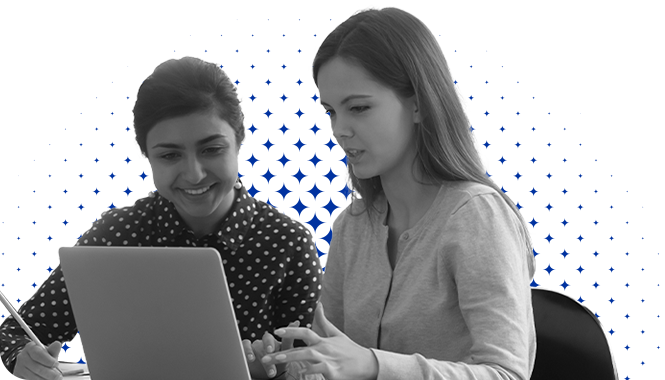 We prioritize the needs of the patients and customers we serve and foster an environment that allows team members to thrive. When you join Arietis Health, you join forces with a new kind of company: One that values people, collaboration, transparency, and integrity.
We believe every person on our team plays an integral role in our success. Our team is full of people with passion, drive, dedication, loyalty, and fun. We work every day to foster a work environment that people want to work in, with people they want to work with.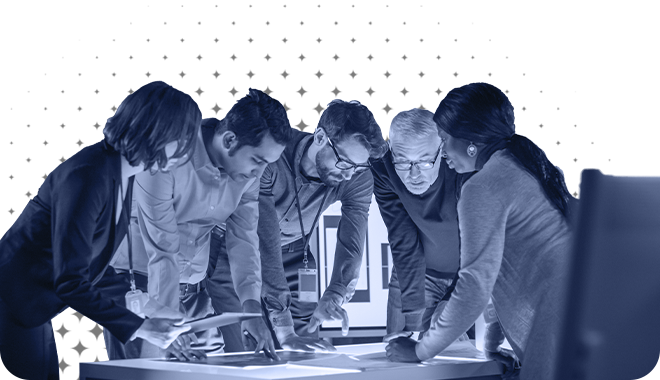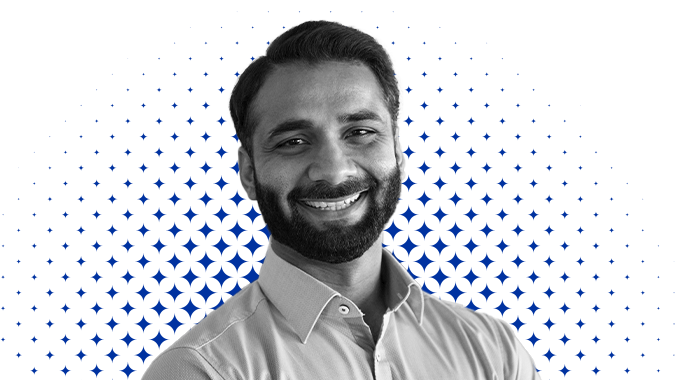 Our goal is for employees to feel fulfilled and inspired at work. We believe fulfillment comes from being challenged, being a valued member of the team, and being empowered to make a difference. If this resonates with you, we encourage you to apply.
We Are Flexible
Though we are headquartered in Ft. Myers, Florida and Durham, North Carolina. We offer a variety of career opportunities, including on-site work and work-from-home options.
We have great benefits
We are proud to offer 100% employer-paid medical coverage for our team members. We believe a strong team is a healthy team and are continually dedicated to offering leading-edge employee benefits.
We are diverse
We believe a diverse team is a better team because it is inclusive and fosters a more dynamic, innovative work environment. We are committed to prioritizing diversity and inclusion within our organization to retain top talent, best serve our customers, and celebrate our team member's unique strengths.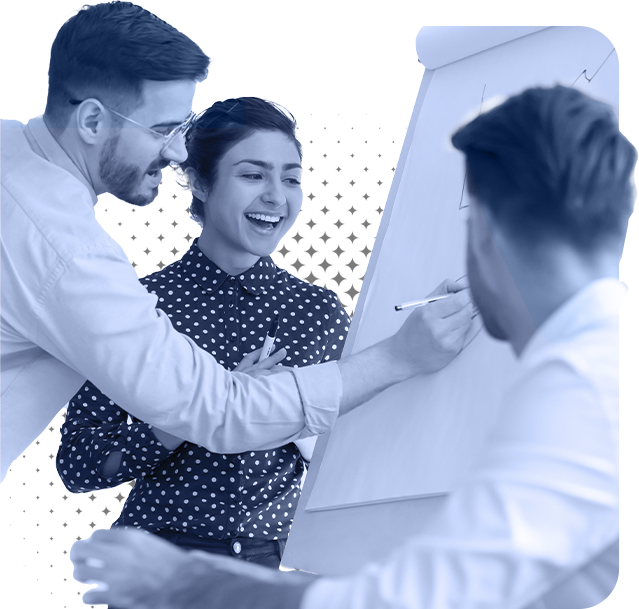 We are looking for rising stars with drive, dedication, loyalty, and a propensity for positivity.