The latest from Arietis Health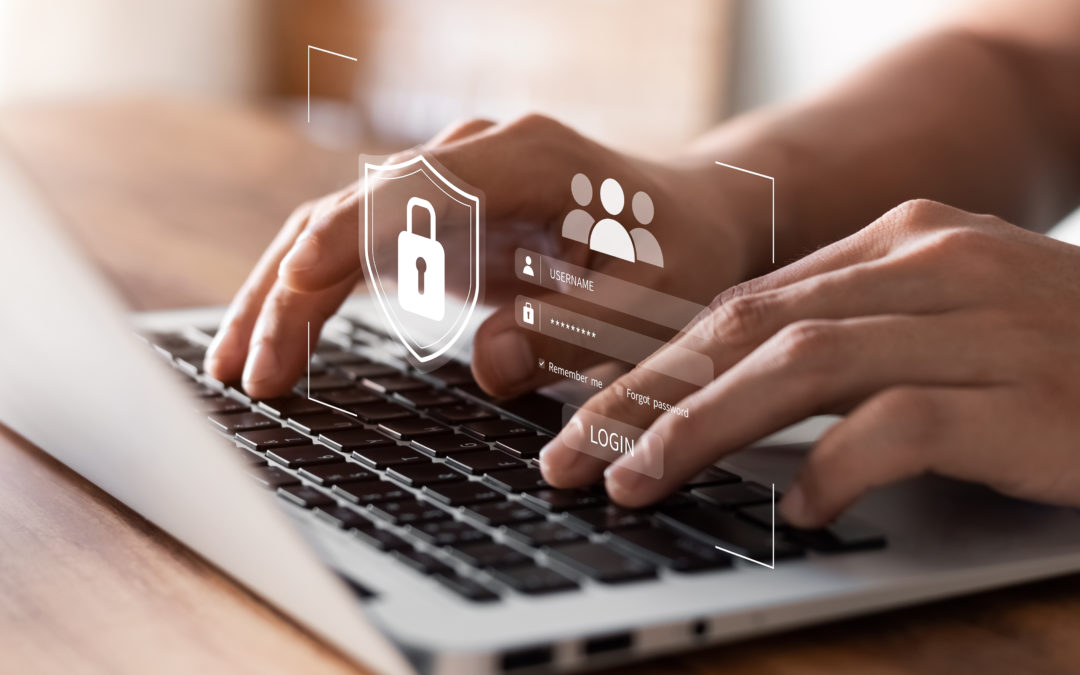 Arietis Health, LLC ("Arietis Health") provides healthcare billing services to NorthStar Anesthesia, which manages healthcare entities that provide anesthesia and pain management services (the "Healthcare Entities"). Arietis Health determined that information...
Arietis Health is pleased to announce the launch of its India-based team in Noida. Arietis Health's U.S.-based team initiated the delivery of revenue cycle solutions to healthcare organizations in the United States in 2020. In 2022, the company initiated the...