The healthcare revenue cycle solutions you need, your way
We provide a la carte specialty RCM solutions for any healthcare specialty and any billing platform. Each of our solutions improves coding and billing efficiency and patient experience.
Rely on process-driven RCM experts
We enhance revenue in a secure and compliant manner by leveraging proven processes that focus on the fundamentals of RCM success.
Our partners appreciate how our custom services alleviate administrative headaches and demystify the more complex aspects of RCM management.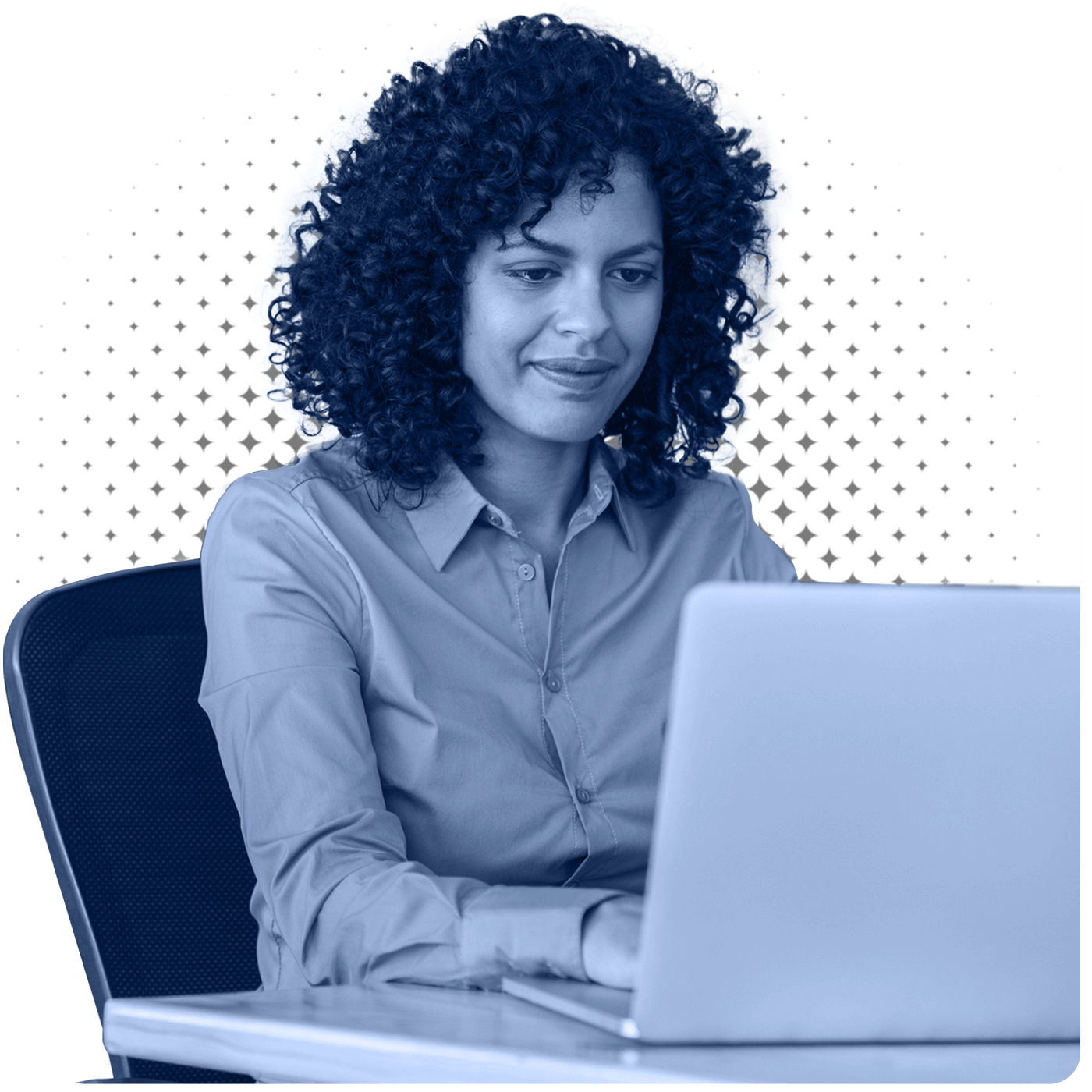 Proven coding, billing, and AR management processes
Coding-related denials under 1%, guaranteed
Increase Efficiency and Reduce Costs
Get expert advice on how to improve your revenue cycle

Every time Arietis finds an opportunity to improve our RCM, they structure a solution. When they find an issue, they don't just work the single claim, they solve the problem across all accounts.
Garrison Gordon, Director of Revenue Cycle Analytics, NorthStar Anesthesia
Explore our RCM solutions
Custom RCM solutions for any healthcare specialty on any billing platform
Our team of CPC-certified professional coders have multi-specialty coding experience and are highly trained and audited. We maintain specialty-specific coding manuals that stay up to date with CMS and other payer changes.
Put easy-to-use technology and a team of AR resolution experts to work to supplement your staff and improve old AR resolution. We can help stop AR aging before it starts by flagging and resolving issues up front.
Our full-service patient engagement services ensure your patients are well-supported throughout the billing process. The cornerstone of our patient engagement services is our full-service patient call center that handles outbound and inbound calls to support your patients.
Worker's compensation and auto
We are experts at adjudicating worker's compensation and auto claims and appealing for underpayments. Currently, we manage 30,000 worker's compensation and auto claims across 29 states and deliver an industry-leading worker's compensation and auto claim resolution rate.
We apply our 20+ years of experience in healthcare RCM to offer specialized advisory services that can help your group navigate complex RCM transitions. No matter your RCM challenge, we can provide a custom solution.
Learn which RCM solutions are right for your organization.
We would love to share how we can help improve your operations, patient experience, and RCM performance.