End-to-End Healthcare Billing Services
Simplify and supercharge
your revenue
We provide patient-focused, end-to-end RCM solutions for all medical specialties on any billing platform. Our team guarantees precise processes, consistent patient experience, and measurable results.
We aim higher to deliver patient-first revenue cycle solutions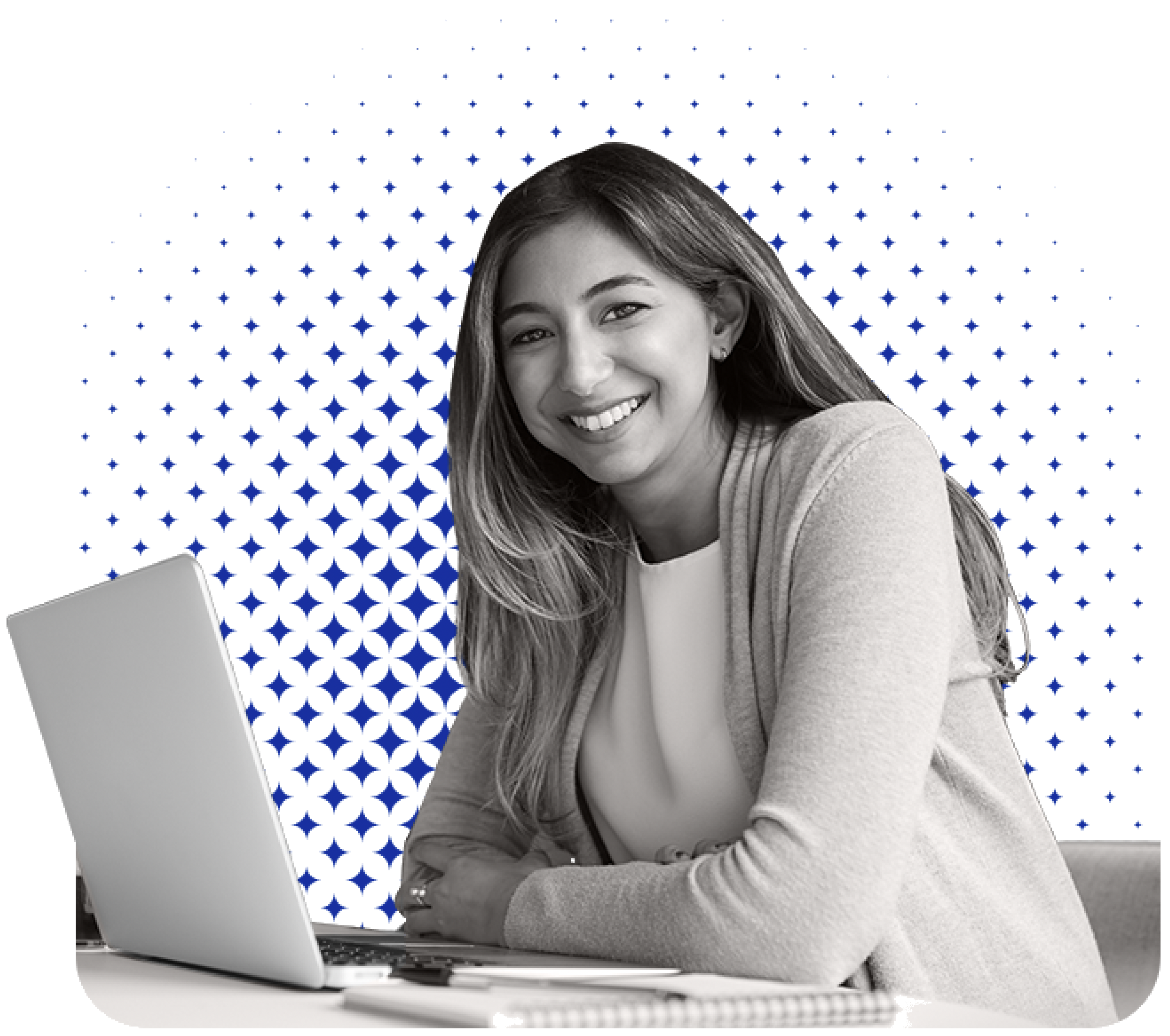 We design each of our solutions with patient experience in mind. Our team begins by acquiring critical patient information, understanding the service provided, and posting all payments and denials accurately with premiere analytics and business intelligence tools. Our systems allow us to analyze gaps up front and address them before claims are submitted.
After more than 20 years helping healthcare organizations improve RCM, our team understands the full cycle of healthcare billing and the value we bring to each patient and client by delivering precise results. We are committed to improving every day by continually studying every aspect of payer behavior. We are so confident our high service standards will exceed your expectations and deliver results; we guarantee measurable results to all of our partners.
Improve Patient Experience
We know your patients are your priority, they are our priority too. We recognize that behind every chart and every data point is a person. That is why we offer robust patient engagement tools, such as up-front automated cost calculations for patient estimates to ensure you are in compliance with the No Surprises Act (NSA).
We consider our team an extension of your practice so you can remain patient focused
Our team prioritizes providing a smooth billing process for your patients, including easy-to-use digital payment tools
Unlike most companies whose billing platforms have become antiquated, we built our company from the ground up as an innovative technology company. We have the most modern healthcare RCM technology. We transmit 98.2% of our claims electronically and our precise processes systemically identify and prevent denials. The result is a 99.48% clean claim ratio and 38 average days in AR.
Professional CPC certified coders oversee all charge entry
Real-time eligibility and algorithms to determine patient coverage
Effective processes designed by studying insurance carrier behaviors and expectations by state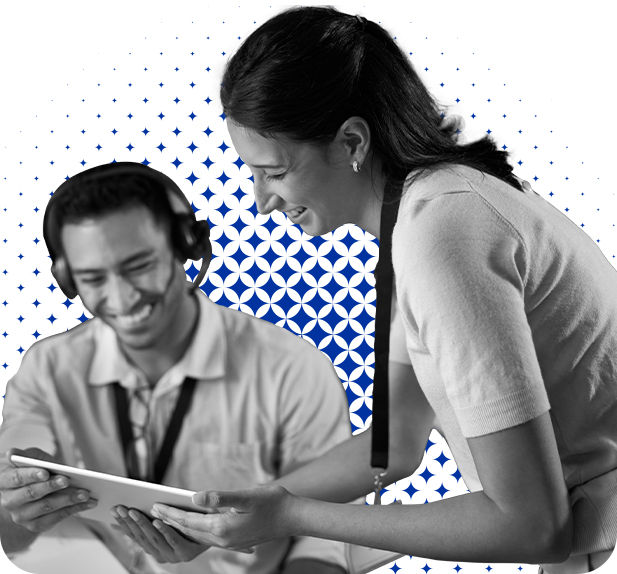 Optimize Collections and Reduce Denials
Our proprietary data analytics platform is overseen by a team of data scientists who scrub every claim for denial recognition and resolution prior to the claim going to the carrier. This ensures payment on the front end.
We offer a fully transparent model with real-time reporting and analytics at your fingertips
Enjoy first-pass resolution with high performance and quality standards achieved through rigorous audits and training programs
Reduce days in A/R as we resolve 95% of claims to maximum allowable within 90 days
Reduce claims denials (we have the nation's best clean claims rate at 99.48%)

We outsource all of our billing to Arietis Health. It has been a wonderful experience. It feels like we are on the same team. Our issues are Arietis' issues. They always deliver a solid solution.
Garrison Gordon, Director of Revenue Cycle Analytics, NorthStar Anesthesia
Expert RCM Optimization throughout your Revenue Cycle
All charts are coded within 4 business days
Performed by CPC-certified coders
10%+ of coded charts are audited
Claims and accounts receivable follow up
Claims disputes within 10 days
Underpayment appeals within 30 days
Custom patient statement
Electronic claims submission
Denial and appeals follow up within 10 days
Payor responses and payments within 4 business days
Full posting to bank reconciliation within 5 days of month end
Timely refund processing
Insurance Payer Enrollment
Group and individual enrollment applications processing
Timely revalidations and CAQH attestations
Timely commercial payer rosters
improvement in collections
Tailored Solutions to Meet your Unique RCM Needs
Consider us your full-service RCM partner. Whatever your needs, we are committed to setting goals together and surpassing your expectations with our:
Experienced, patient-focused RCM staff
100% transparent data and analytics tools
Proven, standardized, and compliant processes
Outstanding results-measurement tools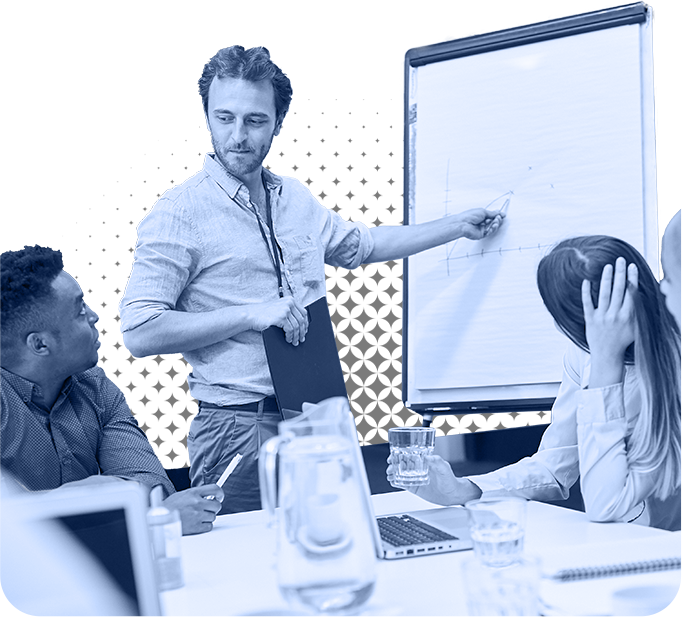 Learn how we can enhance your cash flow with end-to-end RCM.
We would love to share how we can help improve your operations, patient experience, and RCM performance.