Our unique process-driven approach to RCM helps our partners succeed in a complex and evolving RCM environment. Work with a trusted RCM partner to ensure security, compliance, and optimal collections.
Say goodbye
to RCM roadblocks
We approach RCM differently, which means we skip anecdotal findings and get straight to meaningful ways to improve your billing and collections processes. Consistently, we find clear opportunities for RCM optimization that significantly boosts financial performance. Whatever your RCM challenge, we can develop a custom solution to help.

Despite all the changes impacting our revenue cycle from the No Surprises Act, I worry the least about my revenue cycle because of my partnership with Arietis. I know I have a partner that doesn't rest on their laurels and is always working to improve.
Adam Spiegel, CEO
NorthStar Anesthesia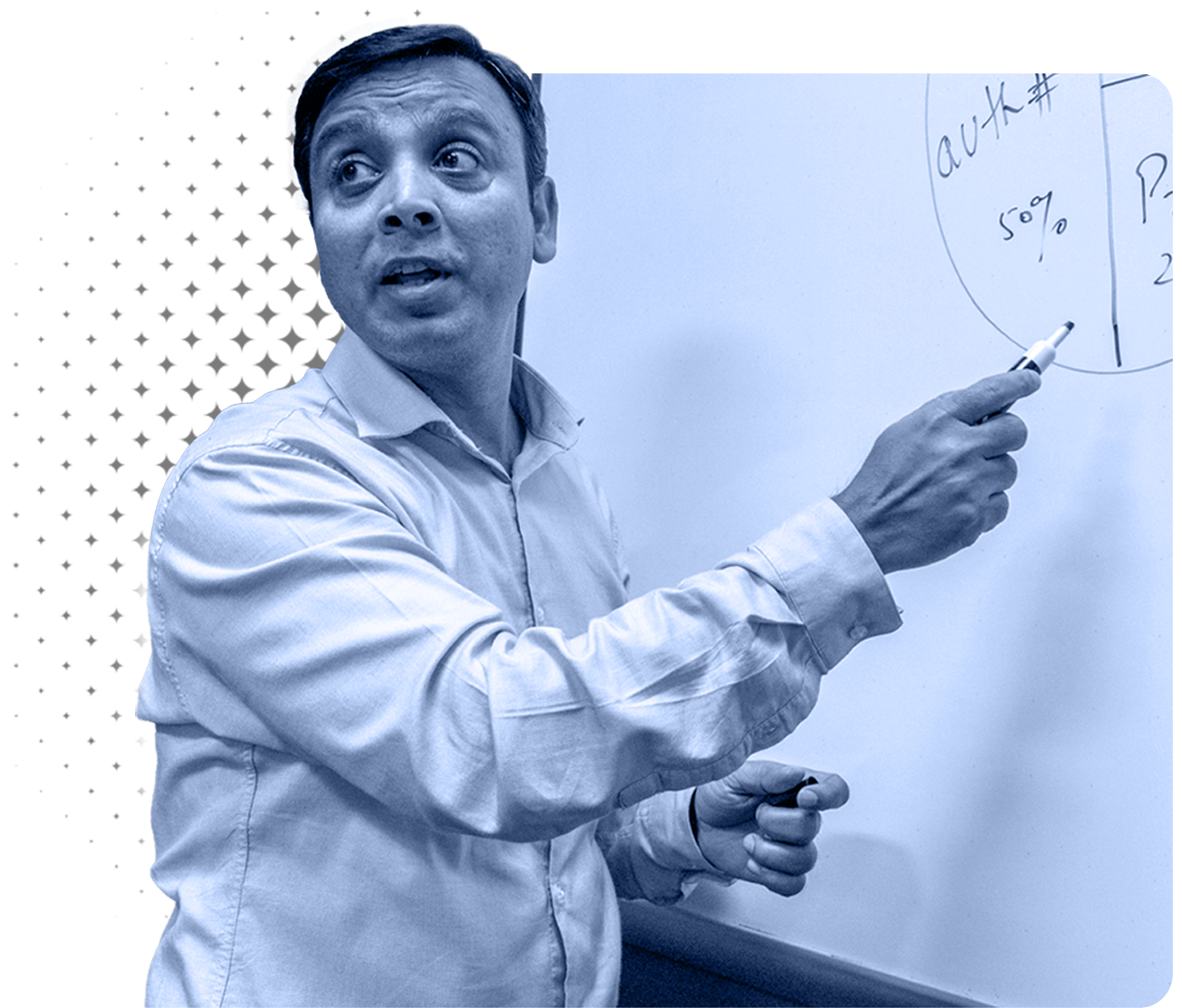 In the wake of the No Surprise Act we help our clients navigate managed care contracting. We apply our data analytics tools and industry knowledge to guide practices to obtain optimal contracts with payers and navigate the independent dispute resolution (IDR) process. Our teams have expertise to submit accurate request to contract forms and get your practice in an optimal spot to negotiate managed care contracts.
Conversion from outsourced billing to in-house billing
Some growing healthcare businesses want the control, transparency, and customization capabilities of handling their own medical billing processes. Our team of experts help practices transfer billing functions in-house, mitigating risk, improving effectiveness, and reducing cost in the process. We provide you with a team of experts and our tech-enabled solutions to help you confidently take the leap away from outsourced medical billing.
Learn how Arietis advisory services can boost your revenue cycle.
Our team of healthcare RCM specialists can improve your bottom line.