Precise and proven healthcare coding services
Ensure your practice is not missing out on appropriate revenue with our data-driven, proven healthcare coding management processes. Our team of CPC professional coders can work with any billing platform to ensure your coding is complete, compliant, and efficient.
Less denials,
more revenue
In today's healthcare climate, every cent counts. Expert coding services can boost your margins and reduce administrative headaches for your team. Our team of multi-specialty coding experts is billing-platform agnostic and ready to help you improve your revenue cycle.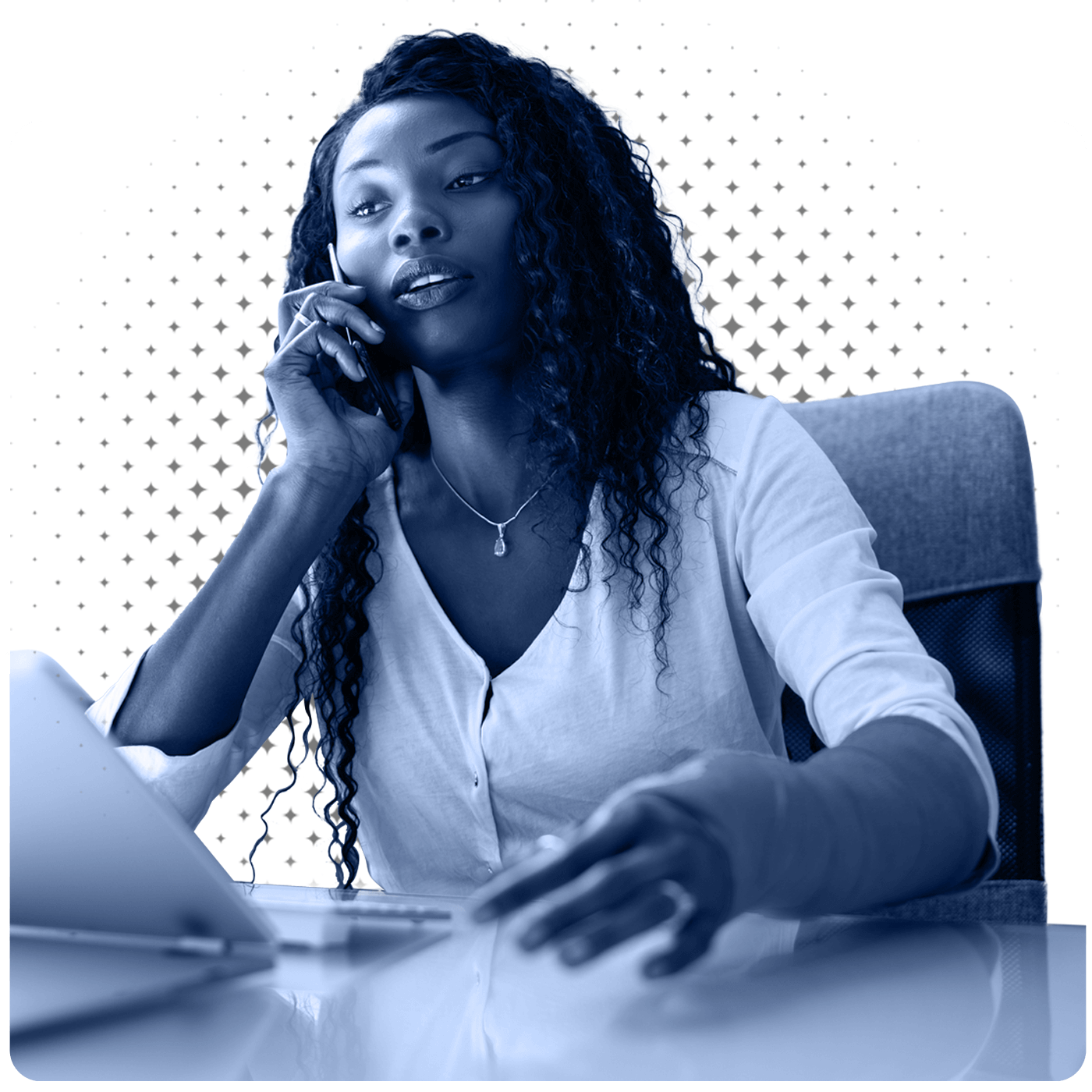 100% CPC professional coders
Rigorous training and auditing processes  
Constantly updated multi-specialty coding manuals
Coding-related rejections under 1%
Automated processes to ensure clean claims

They help us accelerate cashflow. They fight for every dollar, so we see improvements in collections. Cash is coming in quicker, in larger quantities than before.
Garrison Gordon, Director of Revenue Cycle Analytics, NorthStar Anesthesia
Why our partners trust our healthcare coding services to improve accuracy and boost revenue
All of our coders go through a rigorous audit and training process and are assessed before they begin on the production floor.
Our automated processes ensure charts are coded within 4 business days and audited to achieve our industry's best clean claims rate.
We follow up-to-date coding guidelines to match CMS specifications and code to payer specific guidelines to ensure compliance. We also consistently monitor changes in coding requirements and provide documentation feedback by facility, provider and coder.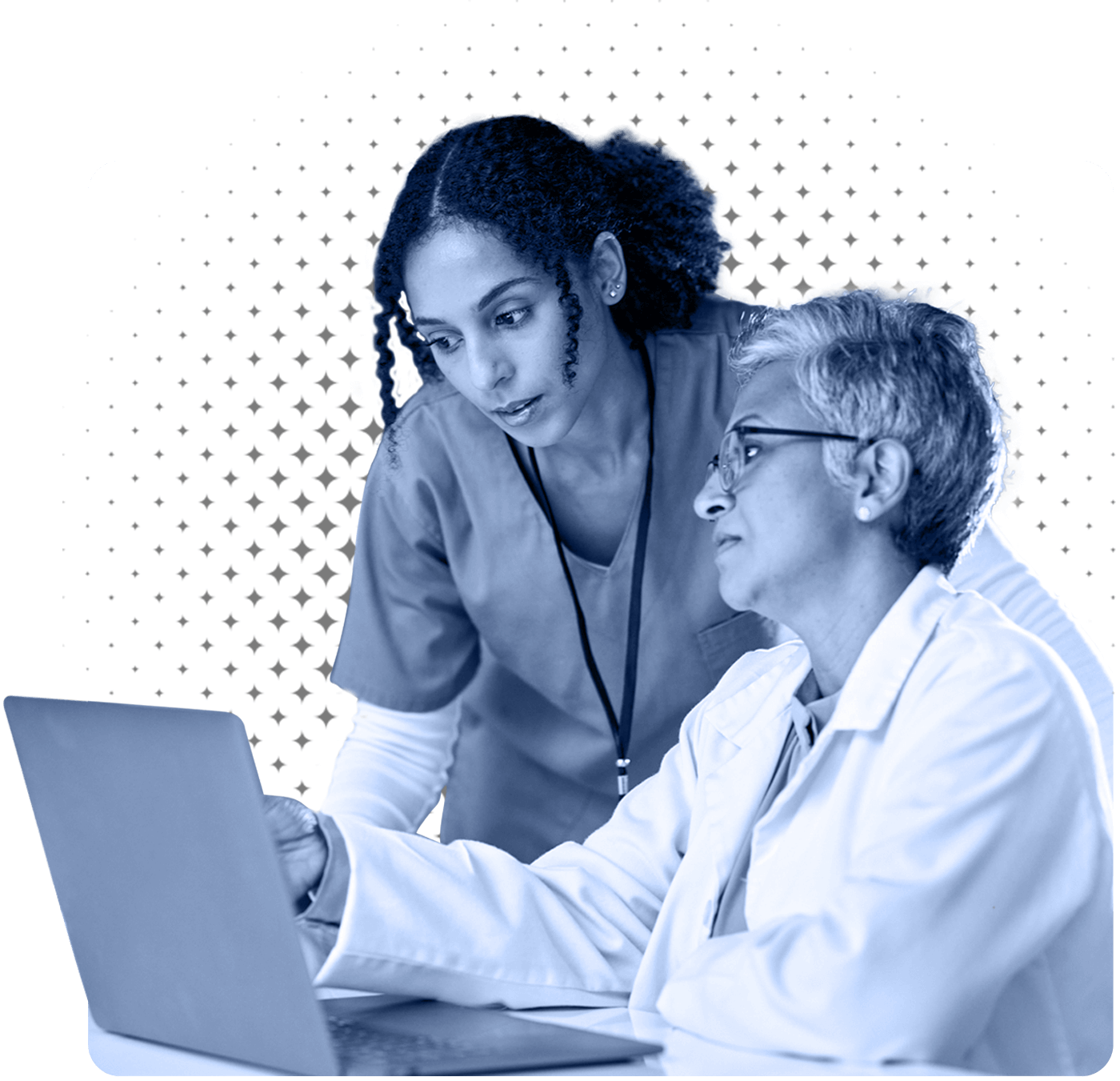 WE ACHIEVE A 99.48% CLEAN CLAIMS RATE
Learn how expert coding can boost your cash flow.
Our team of healthcare coding specialists can improve your bottom line.