Aging Accounts Receivable (AR)
Our team of experts supports your team in recovering old AR to unpaid claims.   
Leave less money on the table
When claims age, it is common to write them off as bad debt. However, by working with an RCM expert, you can enhance collections and recover valuable AR. 
Unique claims resolution technology
Patient engagement tool for maximum recovery
Processes powered by robotic process automations and AI
Data analytics to reduce aging AR
Data analytics to identify common reasons for aging claims
Timely inquiries ongoing regarding all outstanding claims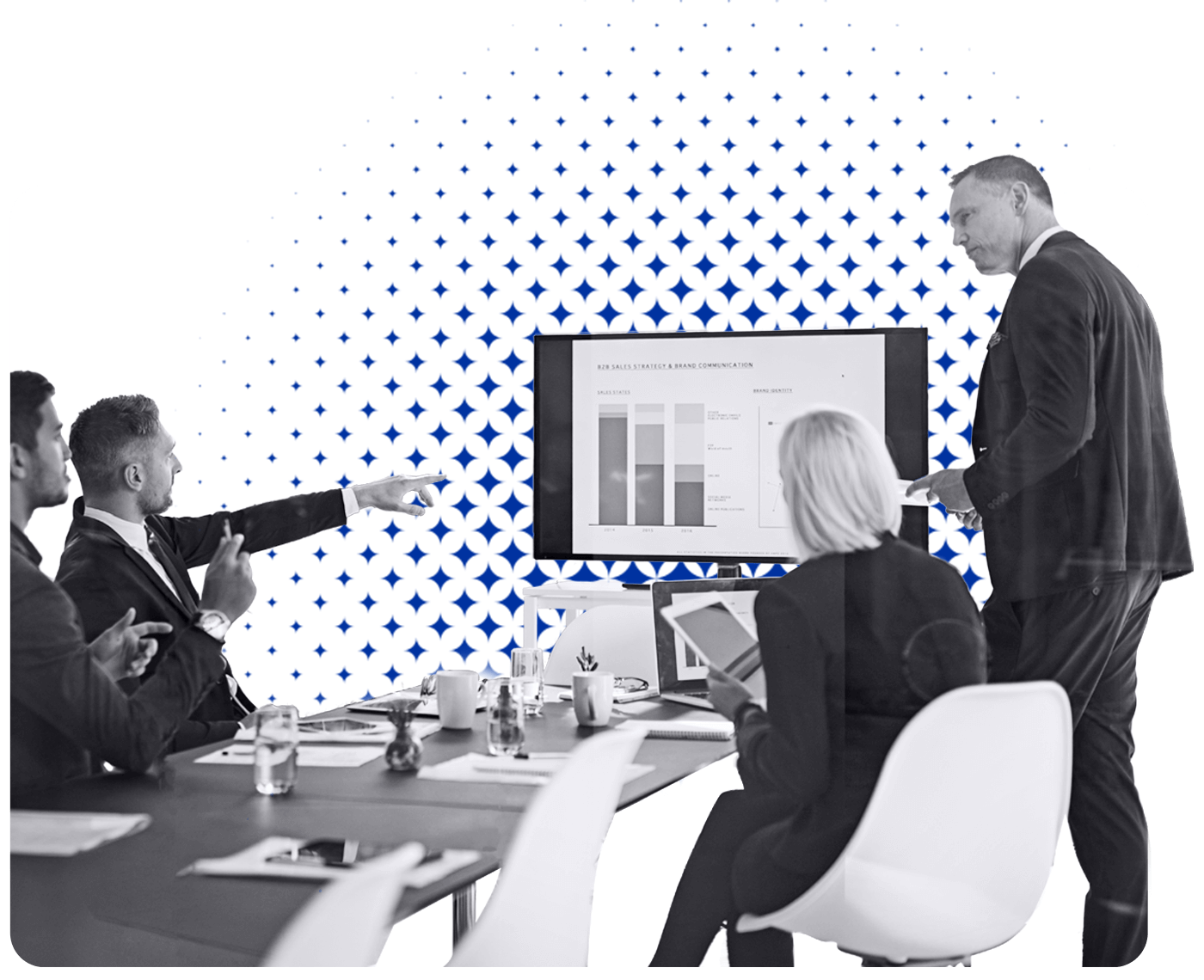 Arietis' AR management is best in class. Our AR days are right around 30-35, well below industry average.
Garrison Gordon, Director of Revenue Cycle Analytics
NorthStar Anesthesia
Why our partners trust our AR resolution services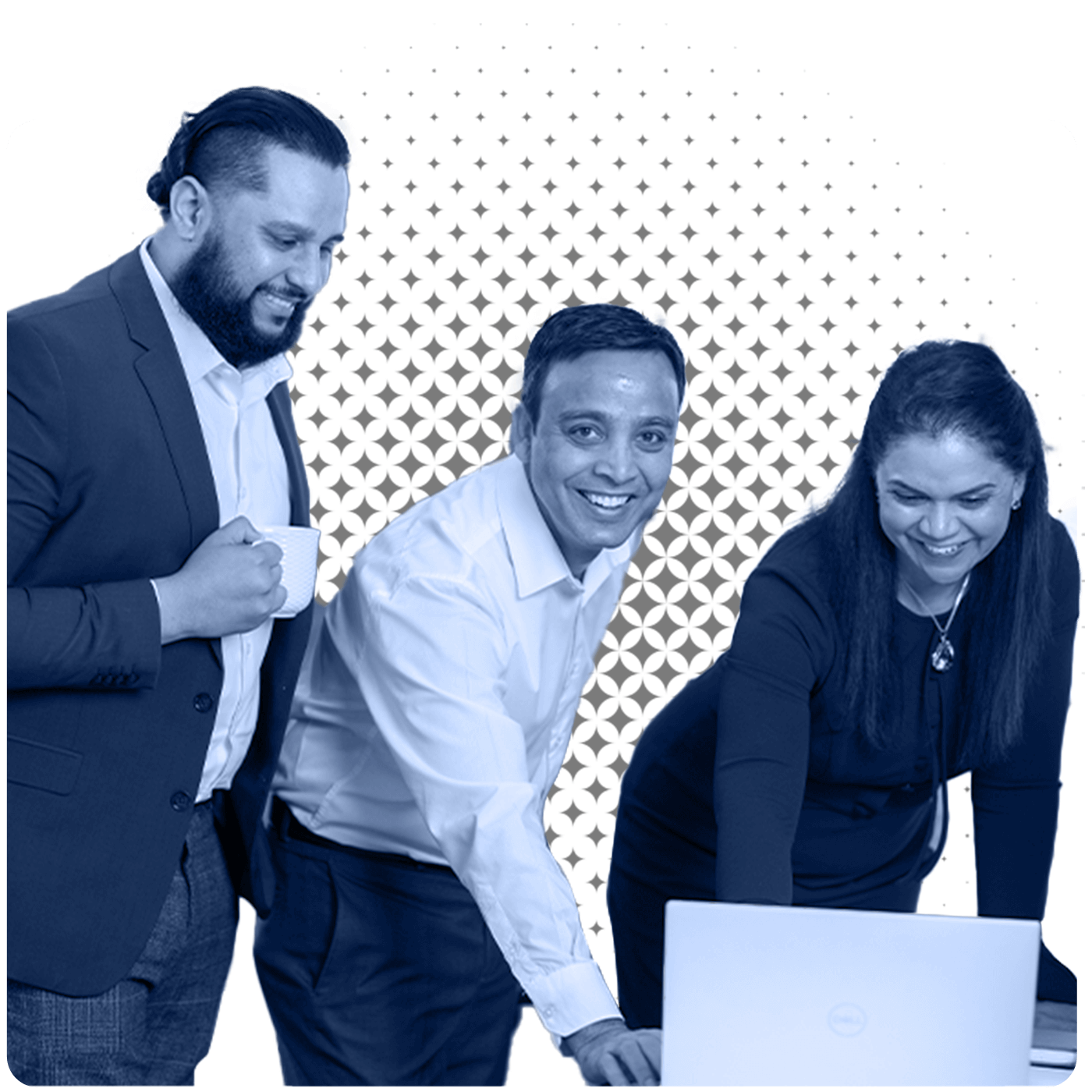 Put our expert team to work to supplement your staff and solve old AR. Our unique technology can help you efficiently sort and classify old AR and take predictive actions based on payer behaviors to address recurring issues causing unpaid claims.
We find that unrecovered AR often originates from recurring core issues such as contract lapses, credentialing issues, coding errors, or compliance issues. Our team provides expert input to resolve issues like these before they occur, reducing AR aging.
WE RESOLVE OLD AR IN 2.5 TOUCHES, ON AVERAGE
Learn how our AR recovery services can help your practice.
Our team of AR management specialists can improve your bottom line.