Workers' compensation and auto RCM solutions for healthcare
Let our data-driven, tech-enabled processes help you bill and collect workers' compensation and auto claims to boost your group's cash flow.
More resolution, less risk
We process thousands of workers and auto compensation claims across the country each year and consistently surpass industry-standard claim resolution rates.
Optimized claims management
Compliant with changing regulations
Proven industry-best resolution rates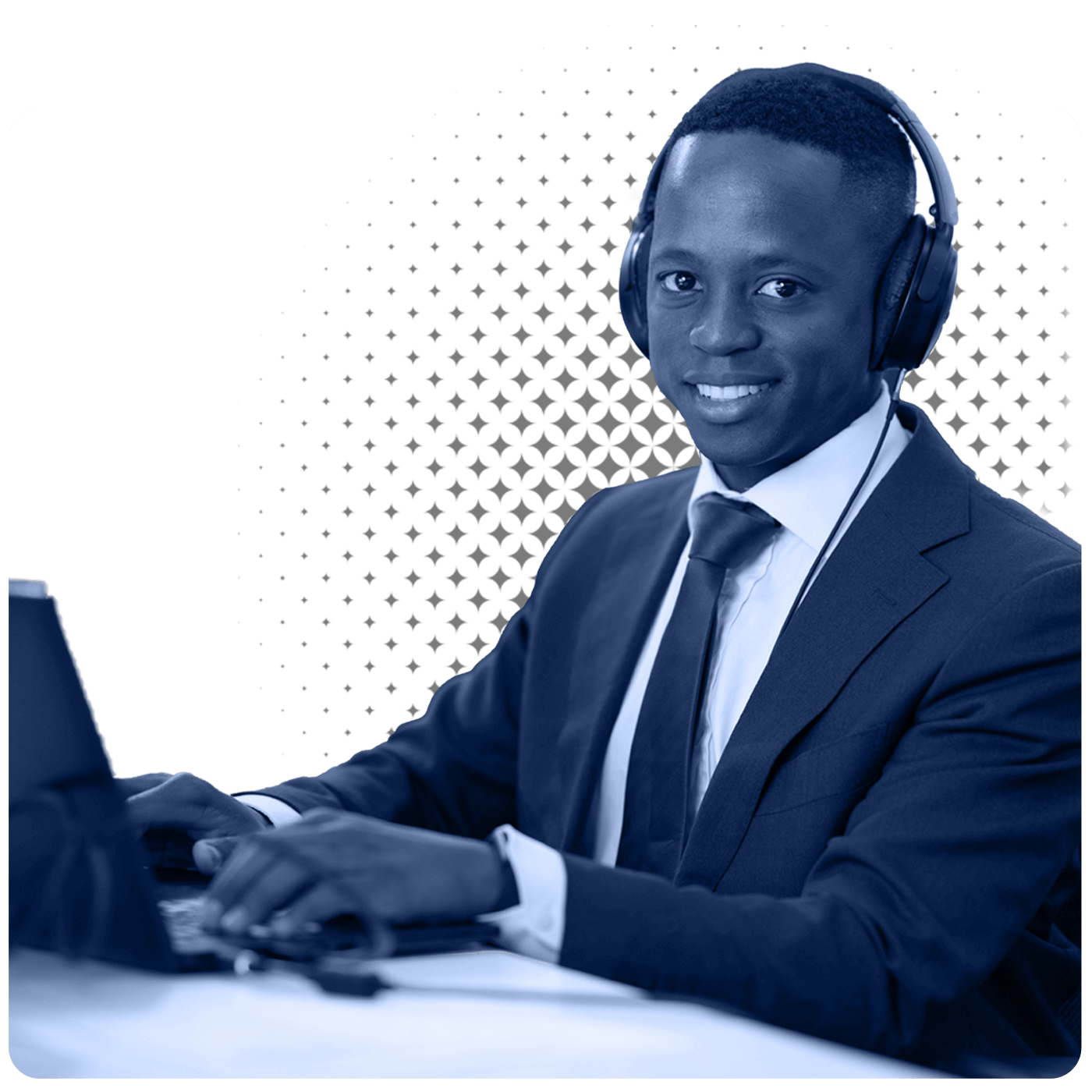 Arietis quickly adapts to our needs and helps us scale our business. They can ramp volume up as needed, pivot, and put processes in place, fast. Their communication is outstanding.
Brian Choate, Founder & Managing Partner
Solutions Group
Why our partners trust our workers' compensation and auto revenue cycle management solutions
Efficient claim resolution
We ensure all of your providers are enrolled with the Department of Labor and leverage our connections with 85% of the nation's largest carriers to seamlessly submit electronic worker's compensation and auto claims.
As part of our collection services, we check all payments against state mandated fee schedules and appeal underpayments to ensure your patients' claims are paid appropriately.
WE ADJUDICATE 95% OF WORKER'S COMP AND AUTO CLAIMS
Learn how workers' compensation and auto claims management can boost your cash flow.
Our team of workers' compensation and auto claims specialists can improve your bottom line.